Make a

quick

website.
Change it as much as you like until you're

happy

!

Up to 30 pages on your website

Update your Own Content anytime 

Dedicated /Secure shared hosting

Includes Photo and Product Gallery
What more are you looking for? 
Get a personal project manager for guidance and expert advice from start to finish, along with the flexibility to choose from over 1,000 industry templates for your website design.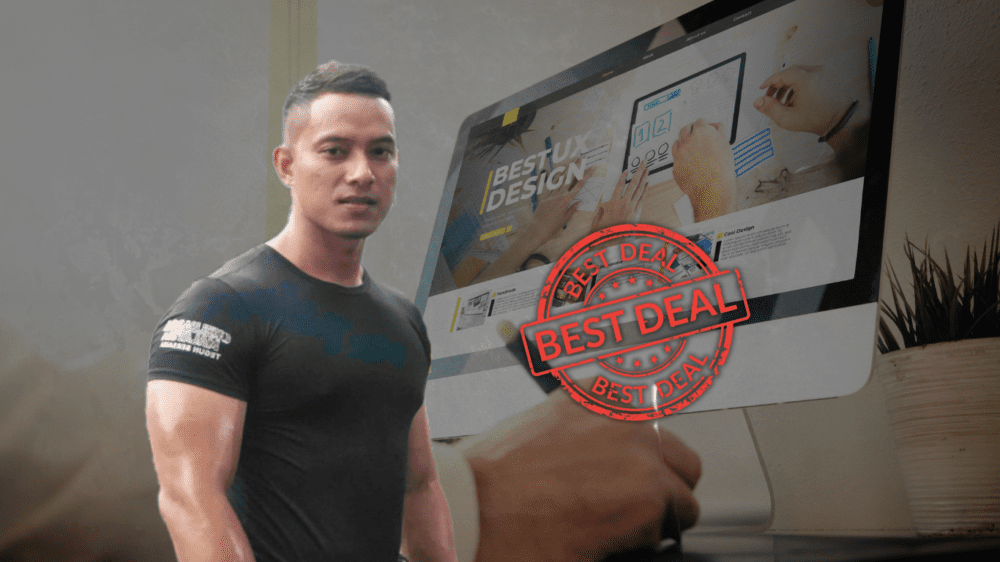 We
Challenge

You

━

━

━
If you can Find a Better Deal
We are ready to help you save big on your website design. Our exclusive offer is just MYR 3888 and tailored for small and medium businesses. But here's the twist – we challenge you to find a better offer. If you do, we'll match that price and make it happen for you. 
T&C applies.
What We
Guarantee
━
━
━
If You Can Find a Provider Giving more value than Our Offer
We're so confident that we're at the most competitive point in the market, as we have already done the comparison analysis homework for you, we dare you to hunt for a better quote. Score a confirmed price lower than ours? Challenge accepted! We'll not only match it but also build your website at that price.
T&C applies.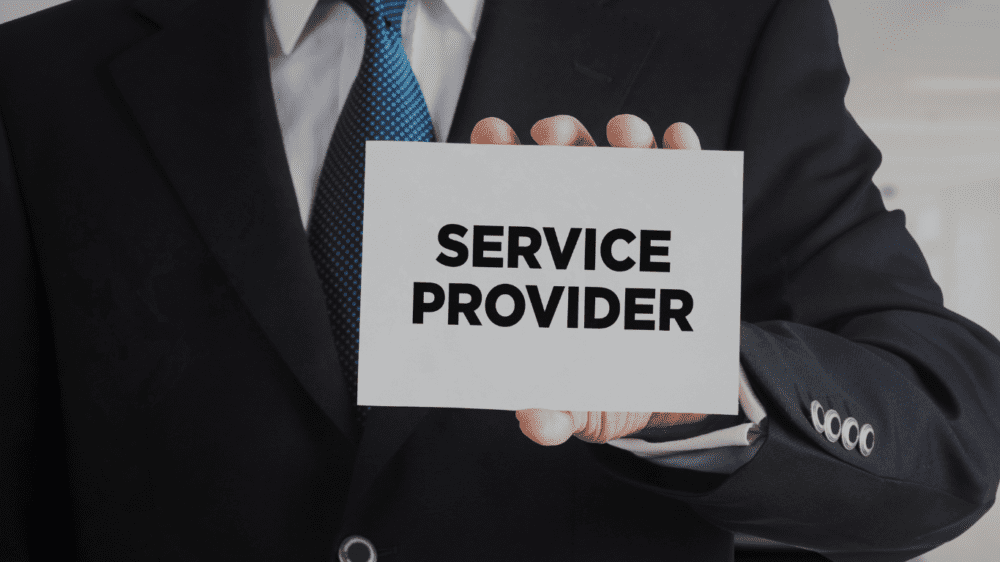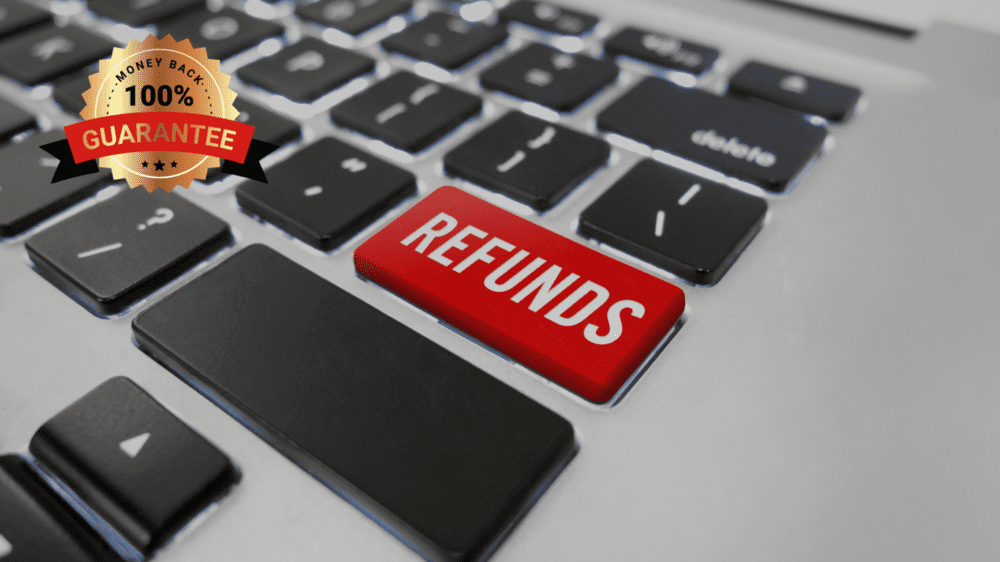 We
Promise
━
━━
Full Refunds If You're Not Satisfied
We're not just about unbeatable prices. We're about satisfaction. If you're unhappy with our promotions, we promise full refunds. Your happiness is our priority.
T&C applies.
Regardless of their size, every company is impressive to us.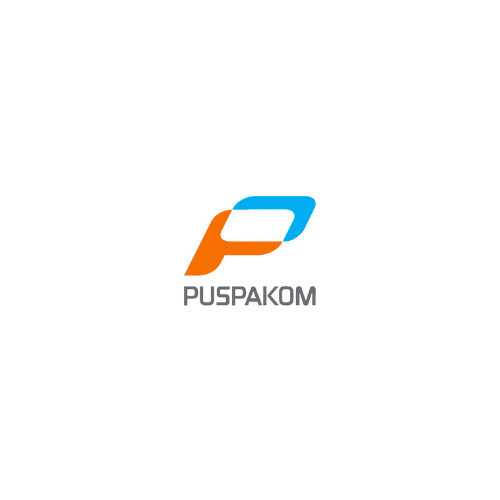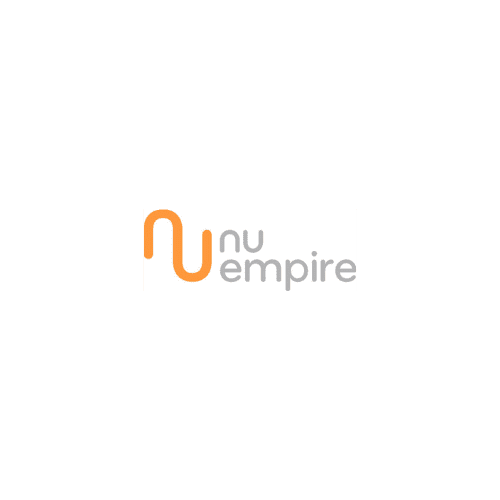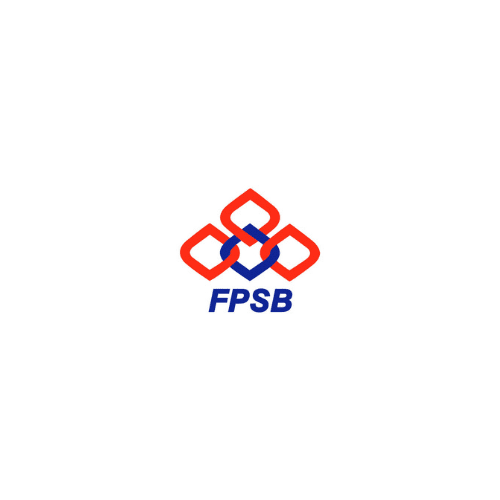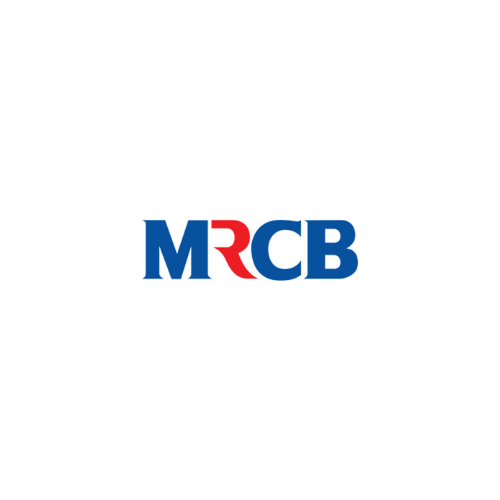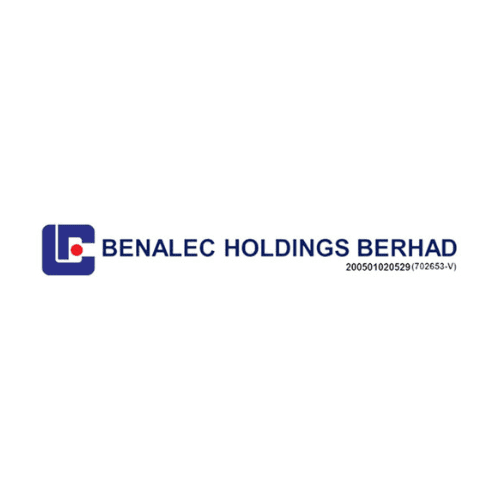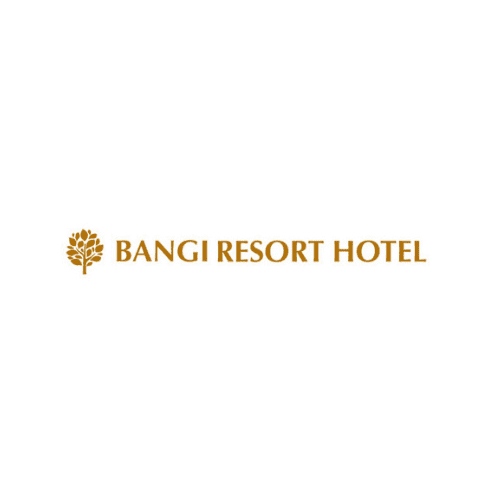 Elevate your online brand presence with

high-quality

website design at a cost-effective rate
Creating a website and running ads used to be complicated and slow for business owners.
The costs were unclear, and some services were inconsistent. We're changing that.
Read our Terms and Conditions of this Promo Here.
Terms and Conditions of our Promo Offers:
Effective Date: [1st September 2023]
These Terms and Conditions ("T&Cs") outline the rules and guidelines for participation in our Website Promo Offer. By engaging in this offer, you agree to adhere to the following terms:
1) Price Match Guarantee:
To qualify for the Price Match Guarantee, customers must provide a confirmed written quote from a professional web design agency that meets the following criteria:
   The agency must not be a subscription-based service provider or a freelance individual.

   The agency must be a legally registered business entity.

  The agency must have a track record of being in the market for more than 5 years.

  The quote must be for a comparable web design package.

 

To initiate the Price Match Guarantee, customers must:

  Provide a 50% deposit of the quoted price by the agency.

  Provide verifiable evidence of their intent to have a website built by the agency.

IOWEB reserves the right to verify the authenticity and validity of the provided quote and related documents.

Additionally, IOWEB retains the right to accept or reject a client's submission for this promotional offer should we determine that the submission is unfit, not genuine, or insincere.
2) Full Refunds on Dissatisfaction:
Full refunds will be considered if any of the following conditions are met:
The website project is not completed within the agreed-upon scope.

All reasonable revisions requested by the client fail to meet their satisfaction.

The client provides valid reasons for dissatisfaction in a timely manner.

Clients are required to promptly communicate any dissatisfaction and provide a detailed explanation of their concerns.

In cases where clients fails to provide a valid reason for dissatisfaction within the scope of satisfactory completion, IOWEB reserves the right to reject refund claims.

Approved refunds may take 90 to 120 days for processing, depending on the time required to reverse all work completed for the client. This includes delisting domain names, transferring domain ownership to IOWEB (if applicable), and returning any client-provided media and content.
By participating in our Website Promo Offer, you acknowledge and accept these Terms and Conditions. We reserve the right to amend or modify these T&Cs at any time without prior notice. It is your responsibility to review and understand the latest terms before engaging in our offer.
Start

Building your Site with us today.