PREVENTION IS ALWAYS MORE EFFECTIVE THAN CURE… BUT JUST IN CASE WE HAVE BOTH
IO Web Studio is a comprehensive security platform for web-hosting servers. It utilizes highly tailored and integrated components for proactive real-time website protection and web server security. It's not just antivirus or WAF. IO Web Studio combines an Intrusion Prevention and Detection system, a Web Application Firewall, Real-time Antivirus protection, a Network Firewall, and Patch Management components. These elements are seamlessly integrated for flawless interoperability that instantly detects, fixes, and protects from any threats that a web-hosting service may encounter.
CYBER ATTACKS

ROBUST PROTECTION AGAINST CYBER ATTACKS
A fully automated security option is IO Web Studio. It uses a distributed Threat Intelligence approach to analyse the information provided by each active instance of IO Web Studio. IO Web Studio offers immediate protection after the initial cyberattack or threat discovery. Additionally, to strengthen it even more, we equipped it with algorithms that operate in the cloud. Because they exchange threat information in real-time, servers protected by IO Web Studio benefit from joint herd immunity. Your server is provided with robust and thorough protection thanks to our sophisticated detection of known and unknow security threats, such as the notorious zero-day and distributed brute-force attacks.
FALSE POSITIVE RATE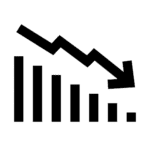 A SIGNIFICANTLY LOWER FALSE POSITIVE RATE IS A TOP PRIORITY
You can forget about false alarms and keep your company and website protected with IO Web Studio security. IO Web Studio is essential for any company because of our protection.
KNOWN AND UNKNOWN MALWARE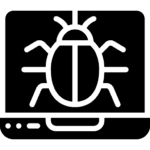 NEXT-LEVEL PROPRIETARY TECHNOLOGY PROTECTS YOUR SYSTEM FROM KNOWN AND UNKNOWN MALWARE
Real-time script analysis by IO Web Studio identifies potentially harmful execution patterns. This implies that you are no longer required to monitor CVE lists to find recent exploits. New and outdated malicious PHP scripts are stopped by IO Web Studio before they can execute on your servers. Any web programme is immune to attack due to cutting-edge PHP Immunity technology. In addition, IO Web Studio exchanges information with WAF and antivirus software to further secure your servers.
HANDS-OFF INTEGRATION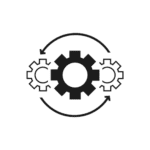 HANDS-OFF INTEGRATION RIGHT INSIDE YOUR HOSTING CONTROL PANEL, WITH 24X7 SUPPORT
IO Web Studio is available for use right away. Integrating a control panel gives your computers immediate security. Through the integrated Web interface and Dashboard in your hosting control panel, you can monitor the general status of your server's security (cPanel, Plesk, DirectAdmin, and as a stand-alone installation without a panel).
MULTI-LAYERED SECURITY FOR YOUR LINUX WEB SERVER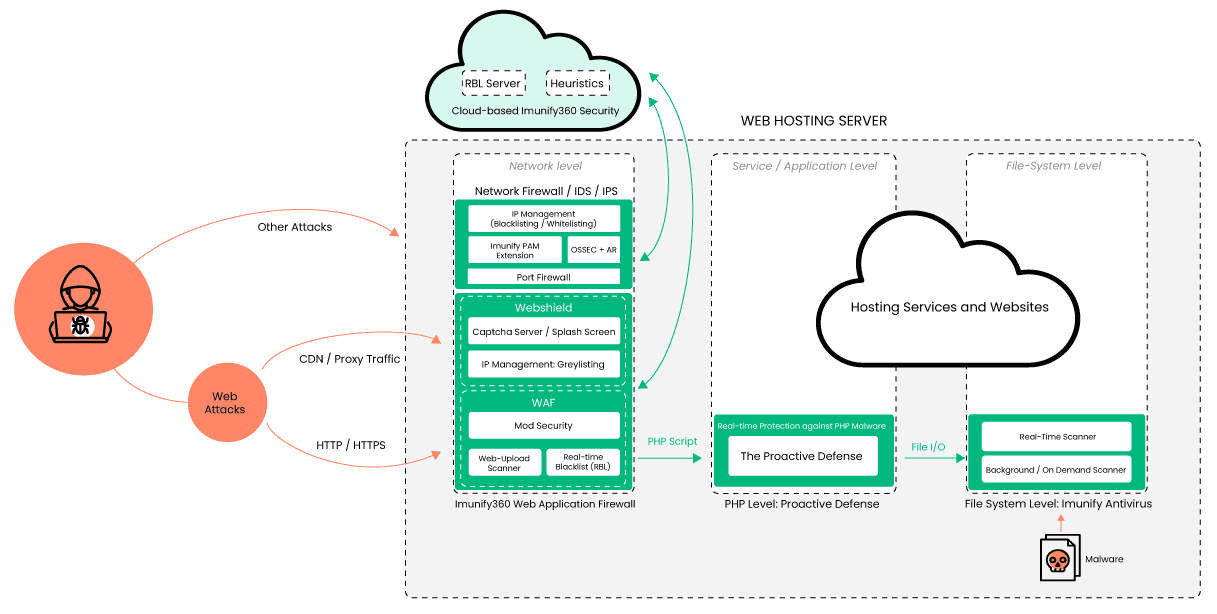 OUT OF THE BOX LAYERED PROTECTION AT THE NETWORK LEVEL
A Web-Application Firewall, WebShield, and a Network Firewall comprise the Network layer. This layer guards against various web attacks transmitted as regular HTTP/HTTPS traffic or via a CDN or proxy. Each component makes use of cloud-based data, and many assaults are prevented in real time. Attackers cannot circumvent the security while gathering information. Furthermore, the network layer does not wait for attackers to hit a certain threshold. IO Web Studio provides 360-degree protection, preventing malware from reaching the customers' servers.